Vouchers from WELLNESSfee are always a good gift!
Request your voucher here. After you have sent us the data, we will send you the invoice and payment information by e-mail within one working day. Shipping costs amount to 3 €. The voucher will be shipped after receipt of payment.
Of course, you can also purchase vouchers directly at our institutes.
<i class="fb-icon-element-1 fb-icon-element fontawesome-icon fa-envira fab circle-no fa-flip-horizontal" style="--awb-iconcolor:#b9afa1;--awb-iconcolor-hover:#b9afa1;--awb-circlecolor:rgba(255,255,255,0);--awb-font-size:34px;--awb-align-self:center;--awb-margin-top:0px;--awb-margin-right:0px;--awb-margin-bottom:30px;--awb-margin-left:0px;"></i>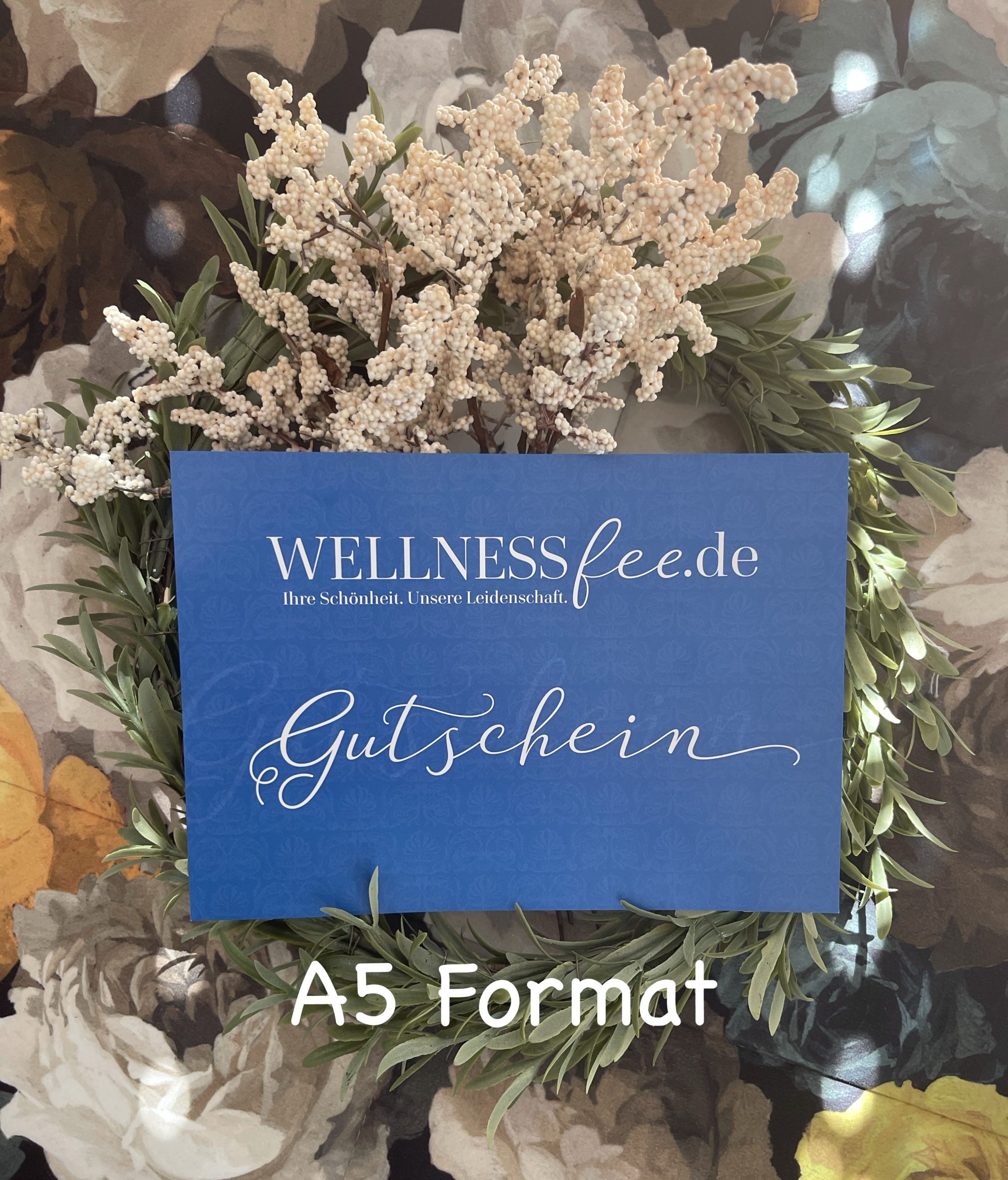 <i class="fb-icon-element-2 fb-icon-element fontawesome-icon fa-envira fab circle-no fa-flip-horizontal" style="--awb-iconcolor:#b9afa1;--awb-iconcolor-hover:#b9afa1;--awb-circlecolor:rgba(255,255,255,0);--awb-font-size:34px;--awb-align-self:center;--awb-margin-top:0px;--awb-margin-right:0px;--awb-margin-bottom:30px;--awb-margin-left:0px;"></i>