our signature in perfection of a limited combination treatment
<i class="fb-icon-element-1 fb-icon-element fontawesome-icon fa-envira fab circle-no fa-flip-horizontal" style="--awb-iconcolor:#b9afa1;--awb-iconcolor-hover:#b9afa1;--awb-circlecolor:rgba(255,255,255,0);--awb-font-size:34px;--awb-align-self:center;--awb-margin-top:0px;--awb-margin-right:0px;--awb-margin-bottom:30px;--awb-margin-left:0px;"></i>
Quarterly changing treatment, for maximum, immediate effect for your body and mind.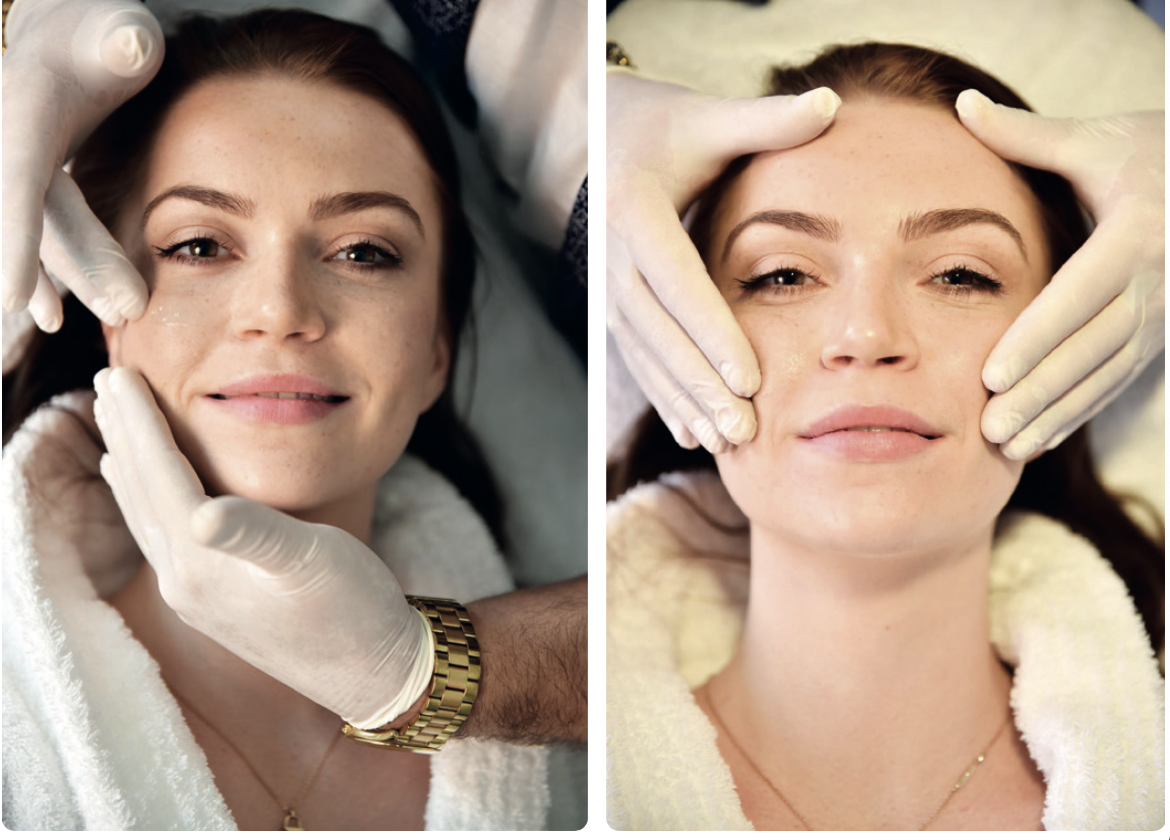 This application is a unique treatment, limited in number and always limited to one quarter, which is exclusively carried out by the managing director at the Leipzig WELLNESSfee Institute. It is intended to offer our clients a unique experience and represents the individual signature of many years of practical experience and dedication.
You can find out about the current components of this exclusive treatment by phone, on our homepage and on Instagram and Facebook.
<i class="fb-icon-element-2 fb-icon-element fontawesome-icon fa-envira fab circle-no fa-flip-horizontal" style="--awb-iconcolor:#b9afa1;--awb-iconcolor-hover:#b9afa1;--awb-circlecolor:rgba(255,255,255,0);--awb-font-size:34px;--awb-align-self:center;--awb-margin-top:0px;--awb-margin-right:0px;--awb-margin-bottom:30px;--awb-margin-left:0px;"></i>